Testimonials
Hear what other people are saying about Special Gifts Online.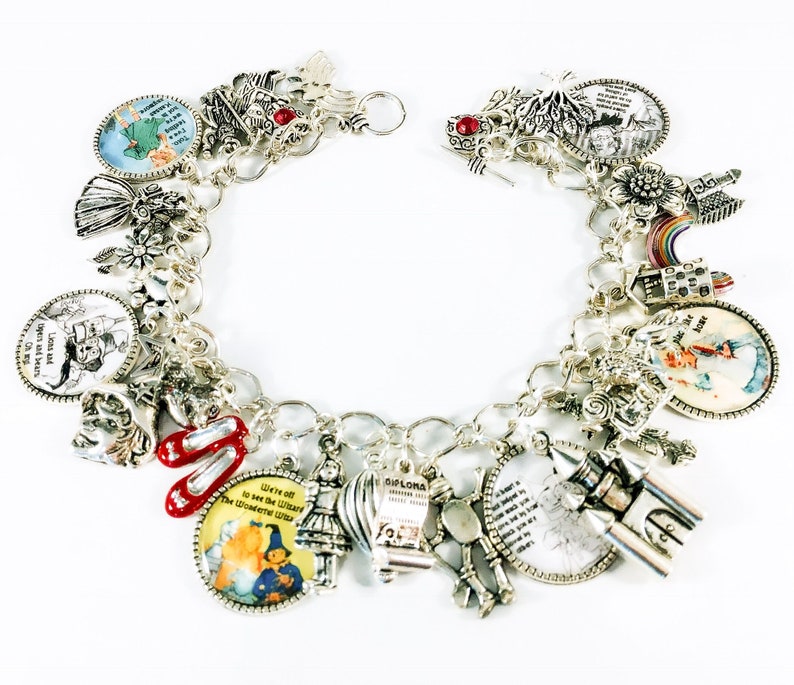 My sister called me to let me know she loved it very much. The bracelet was a perfect gift for her because my sister loves the wizard of OZ. Thank you for your exquisite taste in classic movies of yesteryear - Benjamin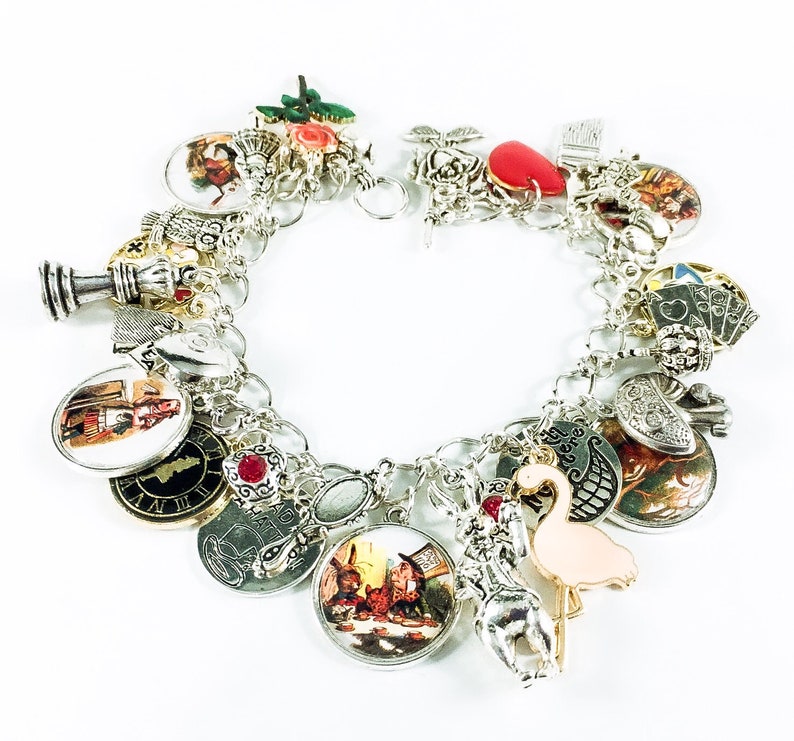 Bought this for my daughter as a wedding gift. Very Nice quality and lovely pictures - H.Bartholomew.
BEAUTIFUL... bracelet... stunning!❤️Lovely box and packaging! WONDERFUL! AWESOME - C.Bliss
 It was perfect in every way. Very special and every detail was perfect - S.Oshea
I bought this as a present for my niece, a true Dr Who fan. It was perfect! Packaged beautifully, ready to be gifted. Every charm related to the subject. well designed! Now I'm a fan of this designer! - neenac2
Awesome bracelet!! Even more beautiful than photo...worth every penny! - A.Brown
 These are just a few of our reviews, we invite you to look at all of our other feedback of which we are very proud!
We love hearing the feedback from our customers and hope you will send us yours too either by email or using our review system on here or on our Etsy store - Etsy reviews here