Testimonials
Hear what other people are saying about Special Gifts Online.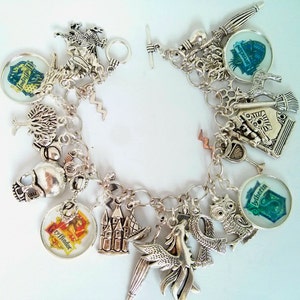 Harry Potter charm bracelet 

- Pretty charm bracelet, lovely detail, bought as gift for HP fan, thoughtfully packaged and arrived super quick thank you! Would definitely recommend this lovely lady ! - Reviewed by Kelly Dunn on 10 August, 2015

                

 

Baking Charm bracelet

 - Beautiful bracelet, perfect gift for a baking fan! Delivery was very quick and Kate's communication was excellent :) thank you. - 

Reviewed by Maggie Sho on 04 August, 2015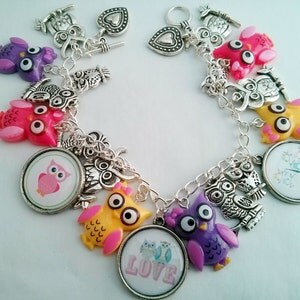 Owl bracelet

 - Very cute and colorful bracelet. This was a gift for an elementary school teacher whose room theme is owls. The kids love it. Very nice item! -  Reviewed by nanmc2 on 21 July, 2015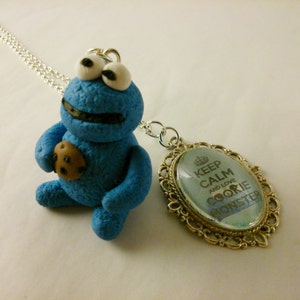 Cookie monster necklace

 - A beautifully made piece by a very thoughtful and kind shop owner - love it! - Reviewed by ingridshum on 12 July, 2015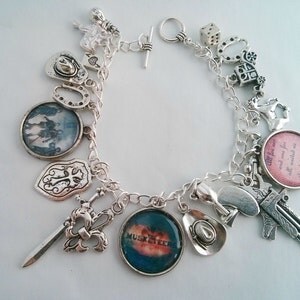 The Musketeers charm bracelet 

- Kate makes these bracelets as one of a kind and I ADORE mine! I was delighted when it arrived to find each of the characters represented on the bracelet - Athos' wine goblet and hat, a musket for Aramis, a sword for d'Artagnan, and a horse for Porthos. And those are just a few of the charms she included on mine! It is 'to die for' cute. Any TM fan in your life would LOVE this bracelet as a gift or indulge your own love of fandom and treat yourself! It's one of those 'absolutely worth it' finds. - Reviewed by M'Lady Elf on 09 June, 2015
 

Horse charm bracelet

, - Our daughter just loved giving this to mom for mothers day. wonderful item. - Reviewed by  ladle1 on 09 June, 2015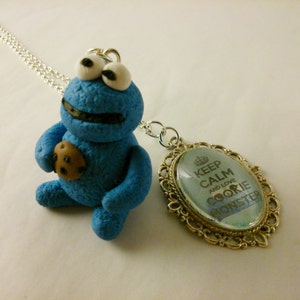 Cookie monster necklace - Perfect and very fast delivery. I was able to wear on my son's first birthday Cookie Monster party-nom nom nom!!!!!! - Reviewed by mgrootegoed on 28 March, 2015, United States - Etsy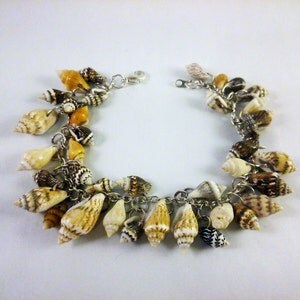 Shell charm bracelet and earring set - My wife loves the beech, so this made a nice mother's day present 'from the kids'. And there was a bonus chocolate bar with it, too! -  Reviewed by elshog on 20 March, 2015, UK - Etsy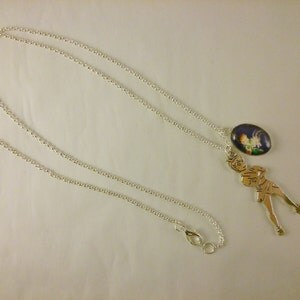 Peter Pan charm necklace - beautiful packaging in a gift box and individually wrapped. item it exactly as described. also included a free gift! thankyou!  Reviewed by threadlessbear 13 March, 2015, UK - Etsy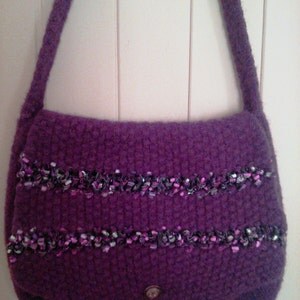 Felted handbag - Gorgeous bag, bought for a friend as a birthday present and she loved it too  Reviewed by Tracy Higgins on 11 March, 2015, UK - Etsy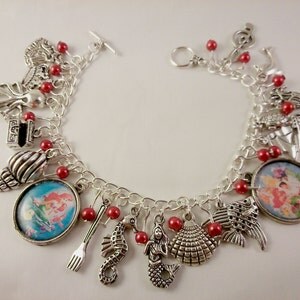 The little mermaid charm bracelet - excellent service and excellent work done Reviewed by johndenr on 03 February, 2015, UK - Etsy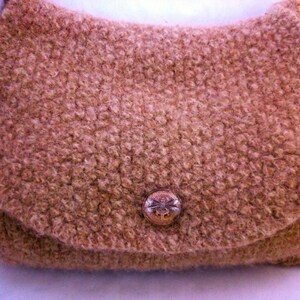 Felted handbag - I love my new bag, unusual colour and one of a kind just for me! Prompt shipping. Would definitely use again. Reviewed by JOANNE MCKENZIE

on 11 January, 2015, UK - Etsy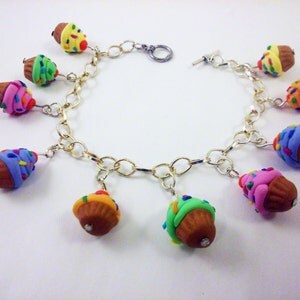 Cupcake charm bracelet. - Would give 6 stars if I could. This beautiful bracelet arrived speedily, already gift wrapped and with a card and token chocolate bar. Absolutely fantastic service, will definitely be returning to shop here again! Reviewed by Danielle on 30 December, 2014, UK - Etsy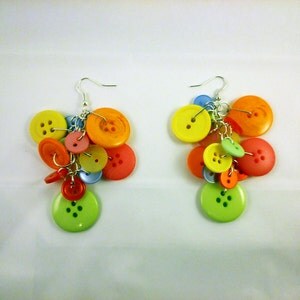 Button earrings - Fast shipping, beautifully packed item, came with documents enclosed in a cute envelope. Thanks for the chocolate bar! Such a lovely product, well made and lovely quality. Exactly like the photo. Thank you!!! Reviewed by Rachel Palin on 18 December, 2014, UK - Etsy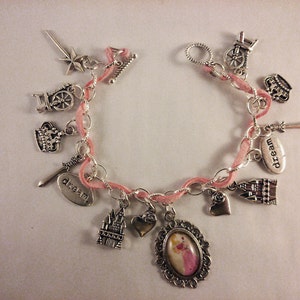 Sleeping beauty charm bracelet - Very fast shipping and item was gorgeous! Reviewed by Melissa Torres on 16 December, 2014, United States - Etsy
These are just a few of our reviews, we invite you to look at all of our other feedback of which we are very proud!
We love hearing the feedback from our customers and hope you will send us yours too either by email or using our review system on here or on our Etsy store.